HARDY BOY BOOK COVERS
The Ghost of the Hardy Boys' Short Story Contest 2014
The Museum and the Ghost of the Hardy Boys' Committee Presents THE GHOST OF THE HARDY BOYS' SHORT STORY CONTEST 2014 sponsored by The IODE–Haileybury Chapter via the Temiskaming Foundation Endowment Fund.
Our excellent Hardy Boys' Poster may be found HERE! To download the Guide and Registration Form click here!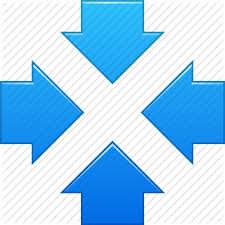 To print I recommend you tell your printer "shrink to fit"! Unless, of course, you have legal size paper in your printer.
Events 2014
Books and More Books
Galleries