Welcome to Upcoming Events for 2014
To get in touch with us call the museum at 705-672-1922 or send an email or FAX us at 705-672- 2551. We certainly enjoy your letters which may be mailed to the Haileybury Heritage Museum, P.O. Box 911, 575 Main St., Haileybury, ON P0J 1K0
The Museum and the Ghost of the Hardy Boys' Committee Presents THE GHOST OF THE HARDY BOYS' SHORT STORY CONTEST 2014 sponsored by The IODE-Haileybury Chapter via the Temiskaming Foundation Endowment Fund.
Our excellent Hardy Boys' Poster may be found HERE! To download the Guide and Registration Form click here!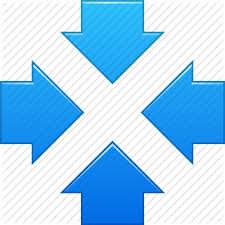 To print I recommend you tell your printer "shrink to fit"! Unless, of course, you have legal size paper in your printer.
V alentines Brunch & Silent Auction for 2014 was held at the Museum February 9th
In partnership with Gisele's Catering. And thank you to our volunteers.


A nnual Yard Sale and BBQ, Saturday, June 21nd, 2014
Stay tuned for updates.
B anana Split Day, Friday July 18th 2013. Details and hours to be announced in the Spring of 2014.
B
Cancelled !! Bob Wilson 5th Annual Memorial golf Tournament, The Tournament has been cancelled due to unforeseen circumstances for this year.
The draw for the Electric Power Ease Pressure Washer will be held at the Haileybury Heritage Museum on August 15, 2014
Last year the winner of the Honda 4 stroke gas trimmer donated by Steele Industrial Supplies/Shaun Wilson was Laurent Boissonneault of Rutherglen, Ontario. Congratulations Laurent!!!!!!!!